4 "Broken Heart"...stars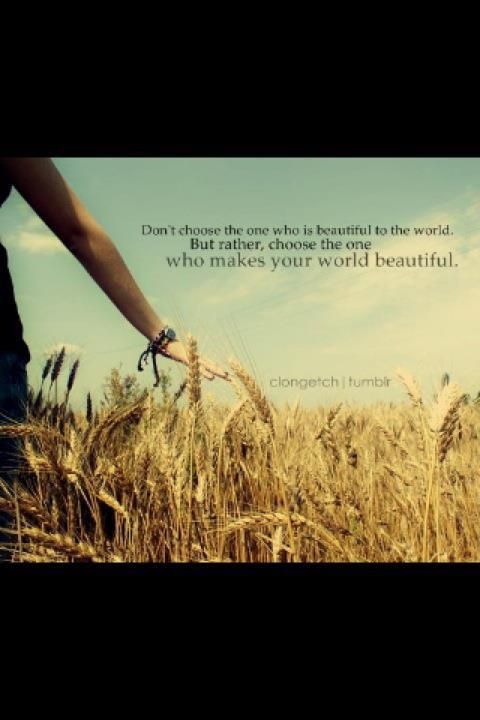 Pieces of You starts right up where Relentless ended....Claire is trying to deal with fallout of her secret. Both guys are in love with her and will do anything and everything to make her choose one of them. Now it's Adam's turn to leave...he has to go to Hawaii for some surfing competitions and will be gone for 2 months and he decides to let her go....then to wait for him??? Chris is still in town and will not give up on Claire. They share so much history.....but sometimes it can either keep you together or tear you apart. I really wanted to hate Claire for what she did to Chris, but I don't. She had a horrible childhood, so i understand the choices she made....i just hope she chooses the right guy for her.....time will tell. Hopefully we get some closure in the next book...GAH!
Now on to book 3..."Bring Me Home"
*****************************************************
"I know you're feeling confused right now, and that's ok,"
I want you to know that no matter what i will always love you and this will always be your home. NO matter what happens between us, please don't forget that."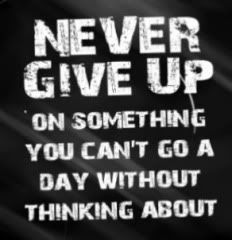 "The worst part is that i've never been more inspired than when i was deep in that darkness. You did do what was best for me when you let me go. And as much as i hated being without you, I'll always be grateful for that."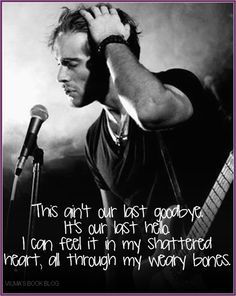 "My mom told me that sometimes being ALONE is more desirable than being in a roomful of people who aren't there">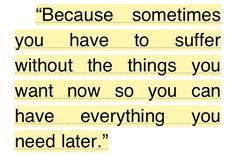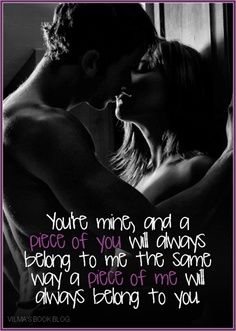 "I don't deserve you, but i love you."
"Since the day we met, when you insisted you weren't going to fuck me, you've captivated me."
**BR with one of my besties J....the other bailed...LOL...just kidding D, ♥ u **