3.5... Is it going to be HIM or ME.... stars??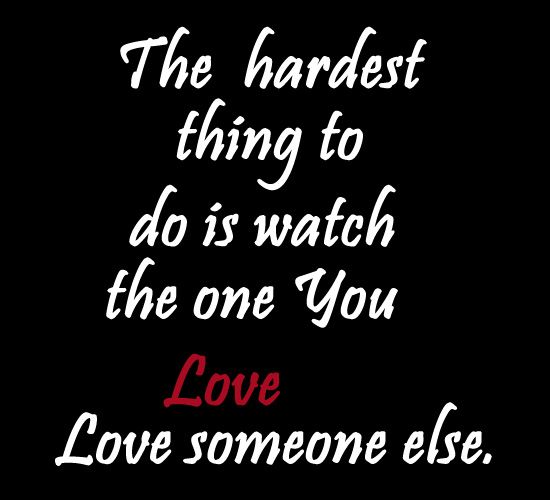 When i first read the blurb...and it was about a love triangle...i thought it was going to be like Thoughtless? Nope, it is nothing like it at all. I don't want to spoil anything so i'm going to make this as short as possible. This is the story about 20 yr old college student, Claire, 21 yr old musician, Chris, and 22 yr old surfer Adam.
Claire and Chris dated for 3 yrs, were soul-mates, she broke up with him to let him pursue his music and tour, he didn't want to leave. A year later, she meets Adam. They start dating, he is sweet and gorgeous but tells the most awful jokes. He's a sweetheart. We don't meet hottie Chris until almost the end of the book when he comes back and he discovers why Claire really broke up with him. This is HUGE...and heartbreaking. Now Claire is torn.....will she stay with Adam or go back to Chris?? To be continued in "Pieces of You"
Relentless love and heartache are mine
You've got me, got me
But I can't make this call just to find
You don't want me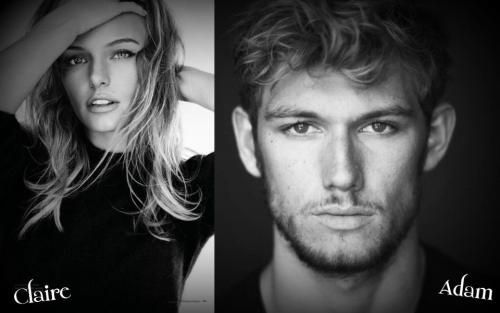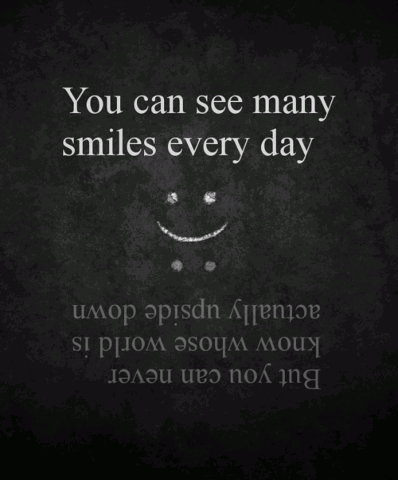 "I guess that's the way secrets are. They're only heavy when you're holding them. As soon as you let go, the significance of keeping those secrets hidden blows away and everything falls into place."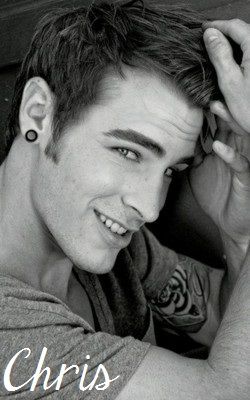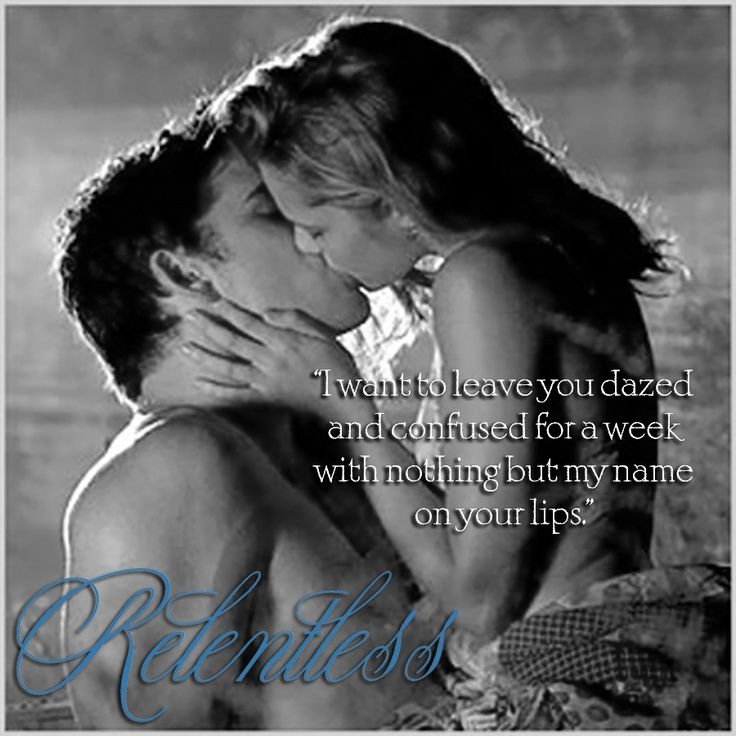 "The relentless pull of love is a thousand times harder to fight than the tides. If you're lucky, you'll make it out before you drown. If you're even luckier, you're pulled under just long enough to wash away the sorrow. If you're really lucky, like me, you resurface just in time to find the one you love floating right beside you."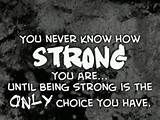 If you ever leave me, baby,
Leave some morphine at my door
'Cause it would take a whole lot of medication
To realize what we used to have,
We don't have it anymore.
There's no religion that could save me
No matter how long my knees are on the floor
So keep in mind all the sacrifices I'm makin'
Will keep you by my side
And keep you from walking out the door.
Cause there'll be no sunlight
If I lose you, baby
There'll be no clear skies
If I lose you, baby
Just like the clouds
My eyes will do the same if you walk away
Everyday, it'll rain, rain, rain
I'll never be your mother's favorite
Your daddy can't even look me in the eye
Oooo if I was in their shoes, I'd be doin' the same thing
Sayin' there goes my little girl
Walkin' with that troublesome guy
But they're just afraid of something they can't understand
Oooo but little darlin' watch me change their minds
Yea for you I'll try I'll try I'll try I'll try
I'll pick up these broken pieces 'til I'm bleeding
If that'll make you mine
Cause there'll be no sunlight
If I lose you, baby
There'll be no clear skies
If I lose you, baby
Just like the clouds
My eyes will do the same if you walk away
Everyday, it will rain, rain, rain
Oh don't just say, goodbye
Don't just say, goodbye
I'll pick up these broken pieces 'til I'm bleeding
If that'll make it right
Cause there'll be no sunlight
If I lose you, baby
And there'll be no clear skies
If I lose you, baby
And just like the clouds
My eyes will do the same if you walk away
Everyday, it'll rain, rain, rain
**BR with the sweet Jxxx**