Consequences
Progress: 21 %
"Bad decisions can make some damn good memories."
"I NEVER met a girl I couldn't say GOODBYE to".... that is until Nora walked into my life.
This is the story about 25 yr old gorgeous business owner, Leo and 19 yr old sweet, broken Nora. Leo doesn't do girlfriends, flowers, relationships EVER, he has been busy raising his younger brother Sebastian since their parents died for the past 8 years. Nora? My heart went out to this girl. Her family life was crazy, seriously her mother was "Mommie Dearest" times a million....it's no wonder Nora doesn't know what love is....until Leo. *sigh*
I need to mention 18 yr old Sebastian....he was amazing as Nora's friend and Leo's brother. I loved him and everyone needs a Sebastian in their lives!!!
I give this book 3.5 ALMOST 4 starsMy Leo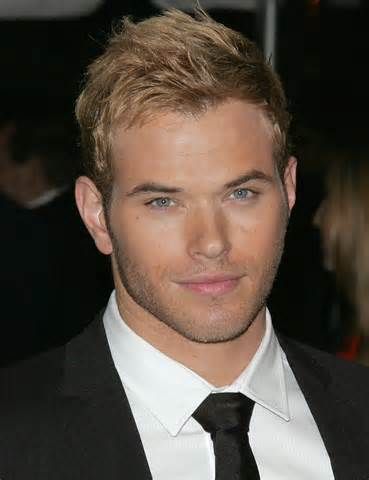 "Why did I want her so fucking much? Why couldn't I push her away like I did everyone else? Why couldn't I breathe when I saw her?"My Nora
"Is it true that soulmates always end up together? I didn't think so, but I hoped that if there was such a thing as reincarnation, we would meet again in a another life and try again. If it was possible, I'd find him, for another chance at love."


"Even after all that has happened to me, I've never given up wishing on stars."My Sebastian
"Loving people hurt; losing them could destroy you."

"If love is the answer, then I'm changing the question."
"Truth can be awful and even excruciating, but once it's released, it's like a bird that's been caged too long who finally flies to freedom. I felt a little like that. Free"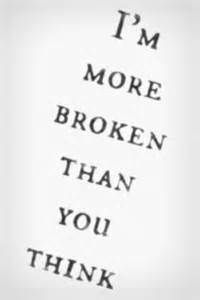 I just want you close
Where you can stay forever
You can be sure
That it will only get better

You and me together
Through the days and nights
I don't worry 'cause
Everything's gonna be alright

People keep talking
They can say what they like
But all I know is
Everything's gonna be alright

And no one, no one, no one
Can get in the way of what I'm feeling
No one, no one, no one
Can get in the way of what I feel for you, you, you
Can get in the way of what I feel for you

When the rain is pouring down
And my heart is hurting
You will always be around
This I know for certain

You and me together
Through the days and nights
I don't worry 'cause
Everything's gonna be alright

People keep talking
They can say what they like
But all I know is
Everything's gonna be alright

No one, no one, no one
Can get in the way of what I'm feeling
No one, no one, no one
Can get in the way of what I feel for you, you, you
Can get in the way of what I feel

I know some people search the world
To find something like what we have
I know people will try, try to divide something so real
So till the end of time, I'm telling you that in the world

No one, no one
Can get in the way of what I'm feeling
No one, no one, no one
Can get in the way of what I feel for you
Oh oh oh oh oh oh oh oh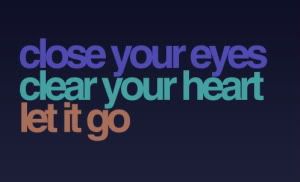 Falling for someone can be a lot like playing roulette. You don't know what will happen when you place that bet, but you can take a deep breath anyway and put all the chips out there. And when the ball spins around and around, you pray it lands on your number. Probability says you'll likely lose, and in this game of love with Leo, odds were I would lose, too, but I had to try."