Consequences
Progress: 21 %
"People say karma is a bitch but I have news for you, karma doesn't have anything on fate when she is after blood. Not a single thing."
This is the story about Axel and Isabelle(Izzy). They were high school sweethearts and were seperated after Axel joins the Marines. He said he was coming back for her.....and 13 years later...he is back. Izzy has not had it easy all those years....and thank god for her best friends....Dee and Greg who have been there for her. Thru Greg, (who owns a security company with a bunch of hottie men...OH YES) Izzy is reunited with Axel, but it's not all heart and flowers, at first. You will just to have to read this to find out what happens...LOL
I really really loved this book and the sex scenes were HOT!!! just saying....I'm looking forward to more of this series....with Cage's book. Bravo.. Harper Sloan!
4 huge stars..... for 6 feet 6 inches of sexy AXEL
"Axel Reid, you wake up right now!" I yell. "Get your paws off my tit and call your dick off its search of my pussy, he found it asshole, now back off."
LMAO love it!
The past can't touch me.
I am stronger than this.
I am a survivor.
Fuck you fate...fuck you hard.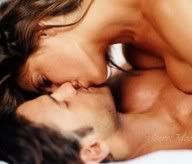 Age has done wonderful things to this man. He was always tall, but never this tall. When he left at 18, he had a boys body, but there was nothing boy about him now. He looked to have doubled in size, his muscles were pulsing on his arms, flexing with pent up energy. His legs are long and thick, and covered in denim...
(Yummy)
Both are bodies allign perfectly, our movement in perfect sync with each other, and our thoughts communicate wordlessly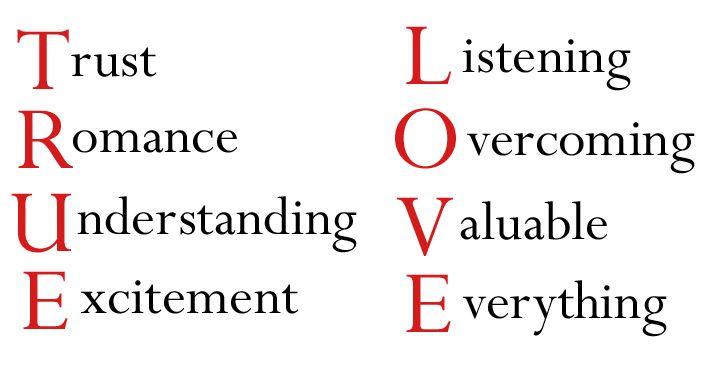 This moment right here, made every day we were apart worth it.

Picture perfect memories
Scattered all around the floor
Reaching for the phone 'cause
I can't fight it anymore

And I wonder if I
Ever cross your mind
For me it happens all the time

It's a quarter after one
I'm all alone
And I need you now
Said I wouldn't call
But I've lost all control
And I need you now

And I don't know how
I can do without
I just need you now

Another shot of whiskey
Can't stop looking at the door
Wishing you'd come sweeping
In the way you did before

And I wonder if I
Ever cross your mind
For me it happens all the time

It's a quarter after one
I'm a little drunk
And I need you now
Said I wouldn't call
But I've lost all control
And I need you now

And I don't know how
I can do without
I just need you now

Whoa, whoa
Guess I'd rather hurt
Than feel nothing at all

It's a quarter after one
I'm all alone
And I need you now
And I said I wouldn't call
But I'm a little drunk
And I need you now

And I don't know how
I can do without
I just need you now
I just need you now

Oh baby, I need you now
I just wanted to mention Sway...he had me cracking up!!!
Here's some one liners from him....

"Oh my lawd, i would run, in fact take that shirt off when you do....sweet lord YES."

"Oh Izzy, girl how do you let him get dressed. A shame, oh it is a shame to let that man ever put clothes on."

"Oh my honey Jesus. You did not tell Sway that you knew this fine mountain of a man...no you did not. I need a cold shower after that girlfriend." Hahahahaha love Sway!



**BR with awesomesaucies....D & J xo