5 Humongous....VUTCH stars
This is the 4th book in the Black Dagger Brotherhood series. This one is about Butch and Marissa, BUT... V is a gigantic part of this one and I LOVED it!!!! The banter between Butch and V was awesome and i'm not much of a M/M reader, until now!! LOL....and i'm not going to bore you with my review....so...GO READ THIS NOW!!! Bring on V.... ♥ the BDB

"V, you know I love you like a brother, right?"
"Yeah."
"You feed her and I'll tear out your fucking throat out"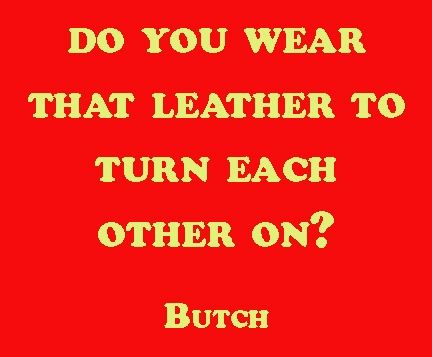 Fave Quotes:
"The Destroyer has arrived and you are he."


"She pulled back the sheet. Good God, his sex was... "It's gotten so...huge"
Butch barked out a laugh. "You say the nicest things."


"Butch: -I hear ya. No one's biz but yours. One question though
Vishous: -What
Butch: -When the females tie you down, do they paint your toe-nails and shit? Or just do your makeup? Wait... they tickle your pits with feather, right?"


"V?" Butch said. "Don't leave, okay?"
"Never." V brushed Butch's hair back with a gesture so tender it was out of place coming from a male."


"I liked you, cop. From the moment I met you. No… not the first moment. I wanted to kill you when I first met you. But then I liked you. A lot."


"You've got some of me in you, cop.' Wrath's smile stuck around as he slid his glasses back on. 'Course, I always knew you were a royal. Just didn't think it went past the pain-in-the-ass-part is all."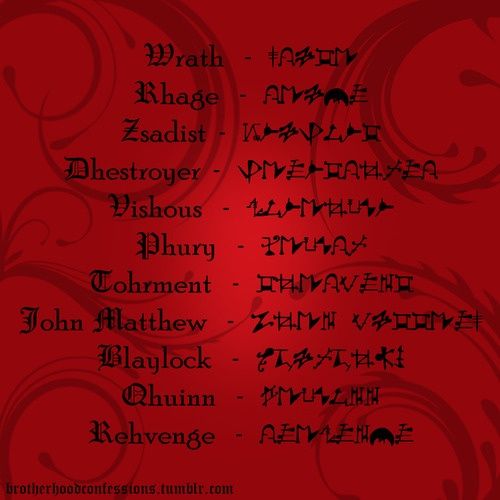 "United by their clasped hands, they became again the two halves, the light and the dark. The Destroyer and the Savior. A whole."


"Darkness will never take me... because I have you. Light of my life, Marissa. That's what you are."
**BR with the pinks....D&J**