Consequences
Progress: 21 %
PAGING... Dr. Matthews...Dr. Ryan HOTTIE MatthewsRyan meant everything; he was my BEGINNING and my END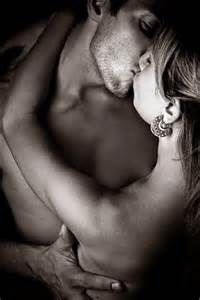 This is the 3rd book in The Remembrance Trilogy. It's the continued love story of Ryan and Julia. A little recap since i didn't write reviews for Books 1 & 2. Julia and Ryan meet in college and become best friends. Fast forward 4 years and they finally start dating, BUT it's a long distance relationship as Ryan goes off to medical school in Boston where he's studying to be an ER doctor and Julia works for a magazine in Cali. This couple was amazing as they had to deal with....tragedy, heartbreak, trust, passion, love and patience
Beautiful and passionate love story about never giving up on true love.♥♥
I give this 5 BIG Dr. Sexy Ryan stars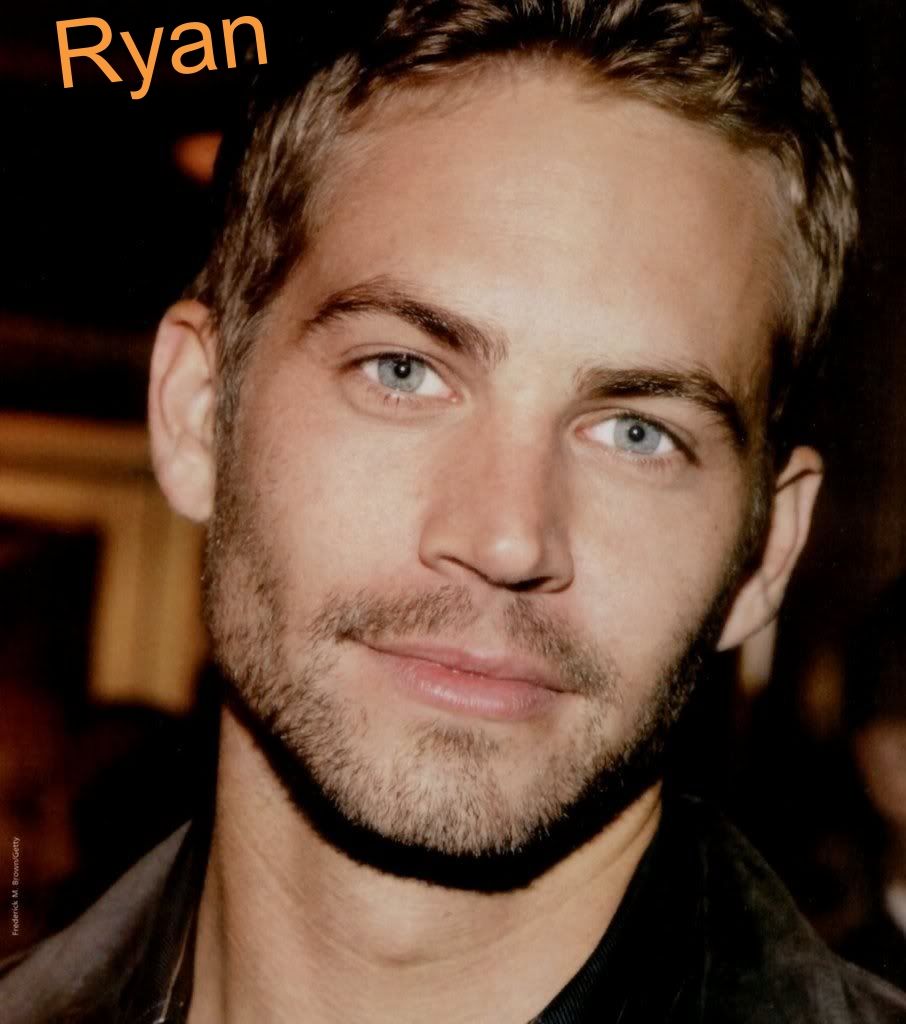 "Don't forget to REMEMBER me"
"You're IT for me....I don't ever want to be WITHOUT you."
"We owned each other, but we LOVED more than anything."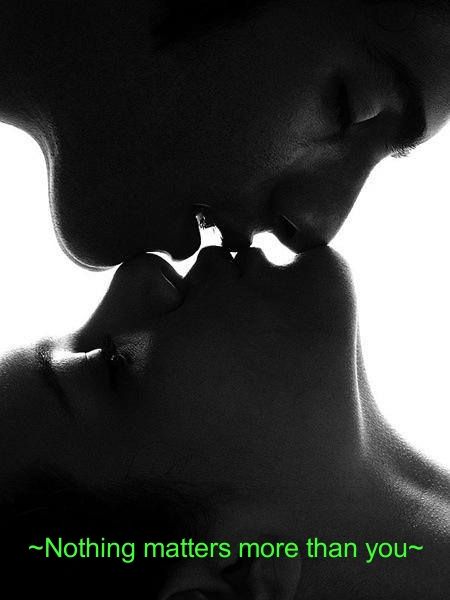 I LOVE you, and you're MINE.""You're all I WANT, You're all I ever NEED."
"You are MY life! You KNOW it's always been you since the MOMENT we met! It's ALWAYS been you!"
"Nothing had changed the LOVE; sometimes suffocating, sometimes debilitating, sometimes so JOYOUS and inredible, but always overwelming and utterly AMAZING. The mad, mad LOVE remained, maybe stronger and more than it had ever been. ALWAYS growing no matter what we faced. It had always been unconditional, and NOTHING could ever change it. No matter how much we hurt each other, the LOVE was still STRONG enough to make us invincible, or kill us both."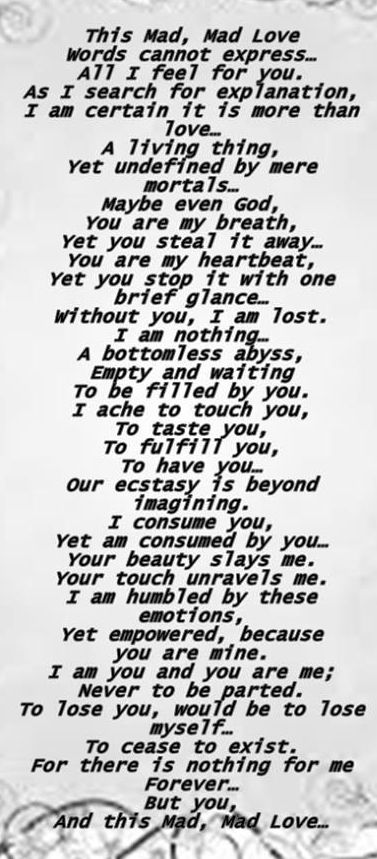 And that's why you keep on runnin' in and out of my mind

As the years they all roll by, it's not hard to know why

I keep comin' back to you



You're the only one that knows me, love it when you hold me

I'd never find a love like this, let me hear you say

Now I'll never be lonely, look at what you've shown me

I'd never find a love like this



When this life tries to keep us apart

You keep callin' me back to your heart, let me hear you say

I'm so glad you found me, wrap you all around me

I'd never find a love like this
"There never was, nor will there ever be...A LOVE LIKE THIS"