*3.5 almost 4 stars*
HOLY FREAKING SH*T
"All I want for my birthday is to get f*cked unconscious with no strings attached."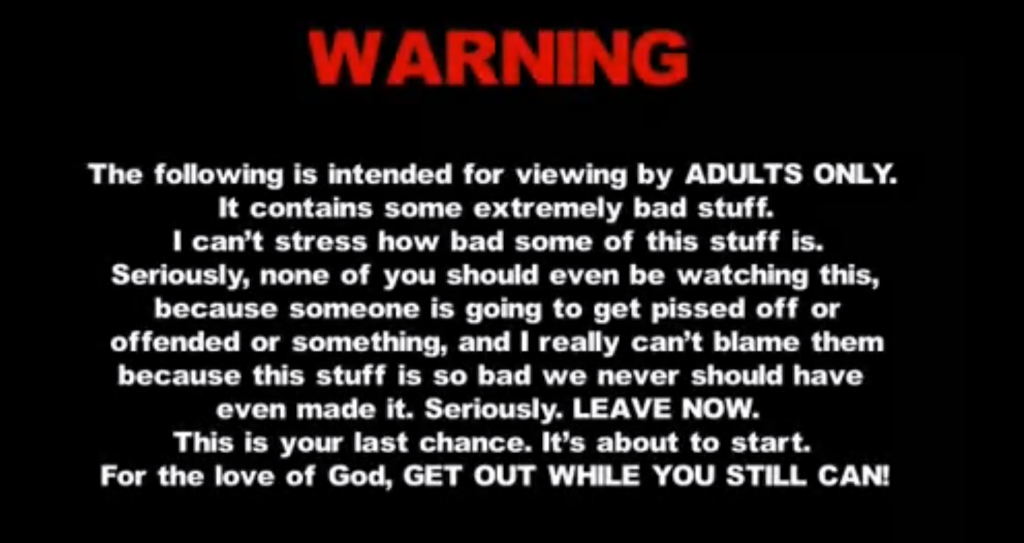 OK, for starters,
PLEASE
read the
WARNING LABEL
before you read this. Seriously, this book was
disgusting, gross, nasty, hilarious, funny, hysterical, crude, rude,
you get my drift????
The story starts out with down on her luck Letty celebrating her birthday at a bar, by herself and ends up meeting the one and only.... hot, rich, bassist Shades. Eventually they go back to his hotel, but not before stopping off at the store to pick up condoms, lube, strap ons, tequila, you name it! Pretty much the whole book is wild and crazy sex, but with loads of humor in between. The first 50% was a little rough, but in the end I LOVED it!!! You definitely need to have an OPEN MIND and be able to tolerate all kinds of sexual acts or don't bother. It's not for everyone, but I enjoyed it. Oh, I forgot to mention, Strings is about 2 rock-bands and that is what got my attention in the first place.....well sort of.. Hahaha



Here are several expressions on my face throughout...LOL :)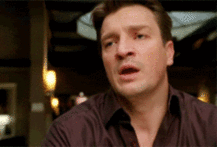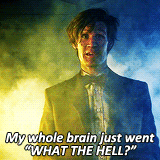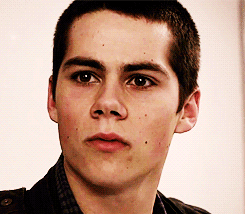 ~~~~~~~~~~~~~~~~~~~~~~~~~~~~~~~~~~~~~~~~~~~~


Some of my favorite lines...
"If I don't get laid tonight, my cooter will go nuclear and wipe out a city block."

"Fuck him like a Roman nympho whore with a flaming crotch, let him put it out with a cum spritzer"

"I'd like nothing more than to knock those fucknuts down."

"Oh my God, his cock is about to split me in two."

"Liquor in the front or poker in the rear"

"Douche grenade"

"Better make it quick. I'm about to go Mt. St. Helens."

"Taking his pink soldier all the way down into my pudding trench."

"I toss my arms around his neck and hold on for dear life like a jockey riding a bucking bronco. By God, I will tame this horse."

The cooter engine revs. Pretty sure she sprung an oil leak.

I have a PhD in dickology--giving and receiving.



Pull my strings
Make me sing
Tie me in knots
You're all I've got
No matter what I do, I'm stuck
with you
Bound to your heart by these
unbreakable strings
When I'm with you, my soul has
wings

"God i've found Heaven. His name is Todd Armstrong aka Shades"





^^BTW, I know you're all dying to know and YES this has a Happily Ever After ^^



**BR with Jxxx and Deanna :)