*****5 HOLY ORGASMIC stars*****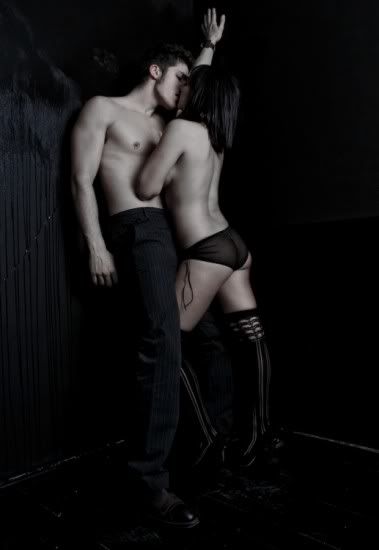 The story starts right off from where The Art of Submission ended. Dylan and Isabel are 5 months into their BDSM relationship and they get engaged and later married. Dylan's past keeps coming back to haunt him, but will this relationship survive all this craziness??? Art of Domination was dark, intense, and at times disturbing. I loved every single minute of this book. I'm now off to read "Art of Control" to see where Dylan & Isa go from here!! This is by far the best book series i've ever read...thanks Ella!
DYLAN
"She's belonged to me her whole life, but I only got my hands on her five months ago."
ISA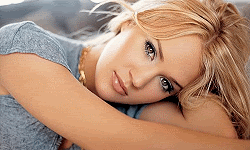 "Please, Sir, make it hurt."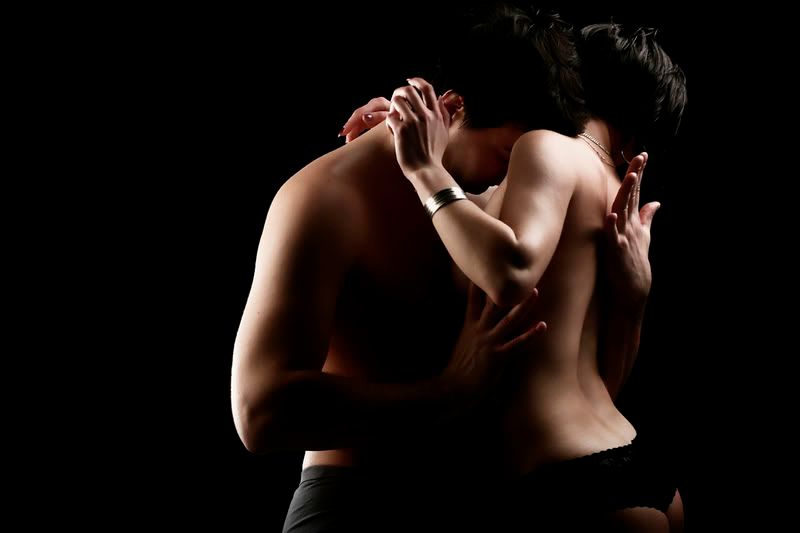 "Speak pussycat; tell your Master you love him."
"You already made your point," I say with a mouthful of fruit.
"Did I?"
"Oh, for the love of dick, yes. Now leave me alone."
"Never. If you want, I'll fuck you now."
The gall. I wouldn't fuck him now if my clit was on fire and needed to be doused with nub-saving cum. I roll my eyes at him.
"No thanks, we have a lifetime of fucking ahead of us," I say mockingly.
He shrugs and starts to walk away as if it makes no difference to him one way or the other. He's such a jackass sometimes. Before I can stop myself I throw my half-eaten banana at him and it hits him on the back of his neck.
He spins around, wipes his neck and looks down at the banana on the floor.
"Did you really just fruitally assault me?"
He thinks he's so damned funny with his wordplay."
"I'm only going to remind you once, Isa, good kittens don't talk."
"Take them off," I order and without hesitation she removes
them and drops them on the floor. She lifts her cami so I
can see her, then rubs her hand over her tummy and over the
top of her mound while she watches me. When I look into her
eyes she's licking her lips.
"Do you like what you see?" she asks playfully.
"You know I do."
"Good. When you apologize, you can have some."
Oh, hell no. "Let me remind you, as your husband and
your Master, I don't need your permission. I'll have some
with or without an apology, but because I love you and because
it was a shitty thing for me to accuse you of, I'll apologize
anyway. So for what's worth - I'm sorry for accusing you of
hitting on Sawyer. I love you. Now open your legs like a
good wife and let me fuck you."
"Dylan, How am I supposed to keep the women off of you when you look like that? And with that wedding ring on?? You're scoring some major cum factor points."
"I love you completely"
"Yes, our version of happily ever after is with whips and cuffs"
"That's the only kind of happily ever after I want, love."
**BR with the Temptress J**