Consequences
Progress: 21 %
*** 3 Mr. Cocky stars ***
The story starts out with sweet, broken, artist Ellery getting dumped by her boyfriend Kyle. Her bestie, Peyton talks her into a girls night out at a bar and there she meets the HOT, RUDE, BOSSY, COCKY, MILLIONAIRE, (did i mention he's HOT?) Connor Black. Connor doesn't do relationships, girlfriends, flowers etc...well until Elle. I liked this book, but I didn't LOVE it. All 3 stars are for Connor and Connor only. There was no cliffhanger and it ended with a happy ending.
My Connor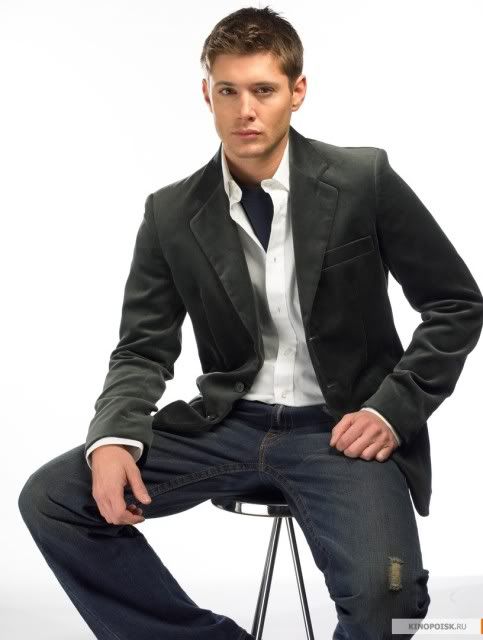 "Give me some time; this friendship thing is new to me. You need to understand that I've never been 'just friends' with a woman before.""He was so damn sexy eating a slice of pizza."My Ellery
"My heart raced and butterflies fluttered every time he touched me."This was me the first 40% of the book:
My face from about 50% to 94% of the book: :(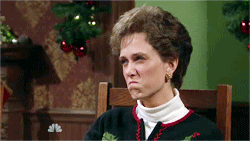 **
OK, I'm not a doctor, but i don't think it's a good idea to be getting drunk when you're going through chemo treatments. Right? Elle was so frustrating and I wanted to punch her in the throat. I'm very happy she redeemed herself at the end.
**
And finally my face turned into a huge smile the last 5%...YES!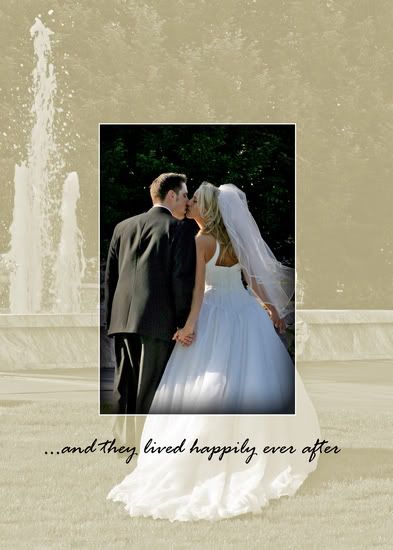 "I've never loved anyone like I love you and no matter what we've been through or are going through, that will never change.""I love you, not only for who you are, but for the person I have become because of you. This is my forever to you."**BR with Deanna & Jxxx **