Consequences
Progress: 21 %
*5 DR. LUCIEN stars*
~
UTTERLY FREAKINGFANTASTIC
~
"So what if fucking me makes you feel better?"
..."Let me be your medicine. In fact, it makes
me practically a doctor."
The continued story of Lucien Knight and Sophie Black. Knight and Play ended with a pretty big cliffhanger and Knight and Stay picks right up where it left off. The plain fact was that this thing between them wasn't just basic chemistry. It was lethal, combustible dynamite, and it was only going to be made ten times more difficult by denial. Lucien
The man was a walking, talking, poster boy for his own sinfully sexy empire.He had a way of wearing business dress that rendered him centerfold-worthy.Princess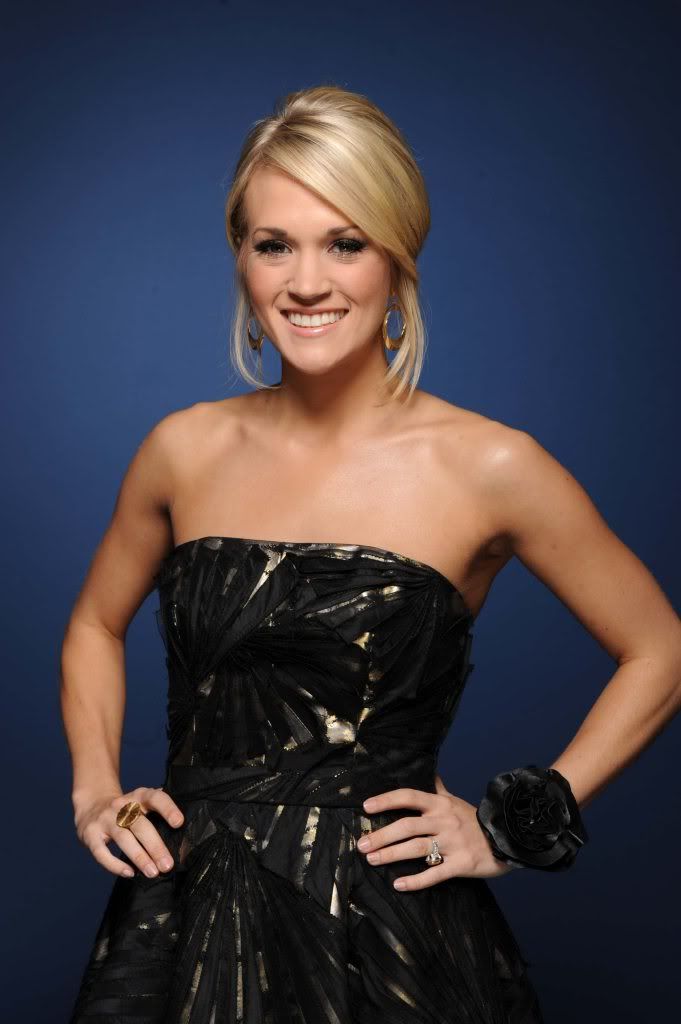 "I don't want to forget fucking you. I don't want to forget how you feel in my hands, or how your face looks when you come.""Will you kiss my envelopes before you mail them?"
"Princess""I think your rules need amending." "In fact, as your boss, I think I should be the one who makes the rules around here."
"Even in a hard hat, Lucien oozed sex.""I want you to tell me if the jets are perfectly positioned to massage your clitoris."

"Can you feel me all over your body, Sophie?"
Imagine my head between your legs. I'm going to kiss
you slowly, right there, until you come in my mouth."
My favorite parts of the book:
1. The champagne and bottle
2. The vibrating egg with remote control
3. Paris.....~what happens in Paris stays in Paris~
4. Lucien, Lucien, Lucien, and Lucien
~It was sex, it was fucking, and it was making love. It was the life in glorious technicolor, full of promise and joy. The best of both worlds, with best of all men.~
**BR with MD and TJ**