~~~5 Master Dylan stars~~~
"Pleasing you, my Master, owner and husband, and cherishing you for the Dominant that you are, and feeling a sense of pride in the pleasure and joy that I give to you when I'm obedient and things are perfect and just the way you want them to be. BDSM gives me that sense of purpose and that purpose is to submit to you completely and to accept your gift of submission to me."
This is the continued love story of Dylan and Isa.
I'm sad that it's over, but what a journey!! I felt
like I was right there with them. I truly enjoyed
reading about the wonderful world of BDSM. Also, I
must mention the sex in this one is
non-stop,
amazing, off the charts, crazy hot, and
panty melting.
"I fucking love it. I love doing this for her.
I love doing this for me. More importantly and
unnerving is that I love giving myself over to
her, even if it means giving up control. I never
thought I would feel this way."
NEVER
*Read these books, you won't be disappointed* :)
~Happy Tears~
"For starters, you can wrap that perfect mouth of yours around my cock."
"Beg for it, Isa. Tell me you want to be punished."
"Yes, Mistress, these balls belong to you."
"You're so gorgeous like this, Sir. You have no idea what is does to me to see you like this. I love you so much, Dylan. There's no one else for me."
"You and I are so much alike, Isa; different but alike. You threw yourself into your artwork to help cope with your abusive situation and let your secret desires out, and I embraced it to forget about my parents' death."

"I want to make him beg tonite. I want to fuck him until he can't see or think straight."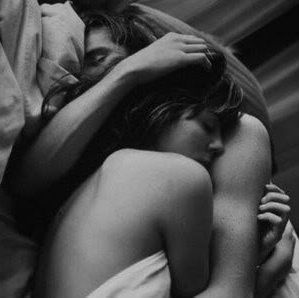 "I'll never get enough of this woman--my wife. I want to please her. I want to own her completely: Mind, body and soul. I want her to be my physical property. She is my physical property."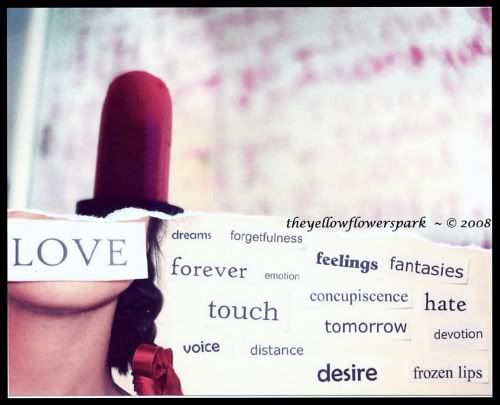 "We have a lifetime ahead of us to decide what we're going to do. I love you; heart and soul, and we're going to grow old together. We'll make things right and find our way, no matter how long it takes or where life takes us."
~ARC provided in exchange for an honest review~
**BR with TPJ**