** 3.5 almost 4 stars **
~~No one expects to meet the person who will change your life on a Wednesday. Maybe a Friday or a Saturday, but not the one that's halfway between work and freedom. No one expects it, but it does happen. It happened to me and he didn't just change my life, he SAVED it.~~
Hottie, and former bad boy, Ben is traded to the Philadelphia Flyers hockey team and is staying with his coach Matt for a few weeks until he can find his own place. He then meets the broken and damaged, Georgia, who is Matt's sister and is also staying with Matt. One thing leads to another, and they fall in love, but not without many, many, hurdles along the way.
"Ben, you're like a circle that's good and whole and perfect. I'm not. I'm sick. I have a mental health condition and my circle is cracked and there are pieces of me that are fragmented, pieces that can't be fixed."
Ben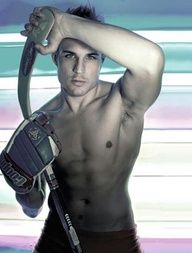 "If you love me then what's the problem? Love is enough. Love has to be enough."
Georgia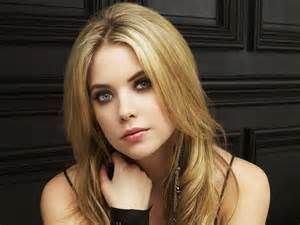 "You're wrong you know. I love you. All of you. Even the pieces that you won't show me because all that stuff makes up your circle and I don't give a flying f*ck if it's broken. I love every cracked and fragmented piece of you. And when you're ready, I hope you'll trust me enough to let me be the one to help you put those broken pieces back together."

~The pieces inside me, the ones that sometimes moved fast and loose, were still. They were quiet. Peaceful. And for that I was grateful.~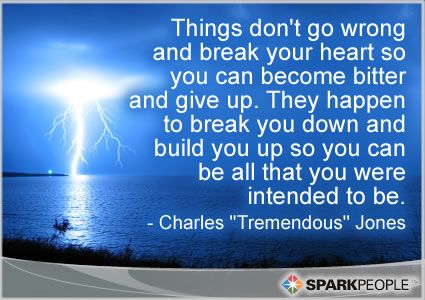 "I want you in my life and I'll take whatever I can get. I love every inch of you, even the crazy parts."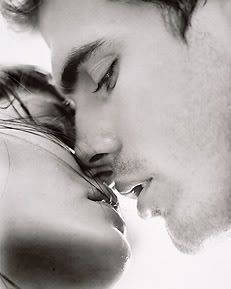 **ARC provided in exchange for an honest review**