4 *MR. AMAZING JUDE* Stars
**This review may contain spoilers**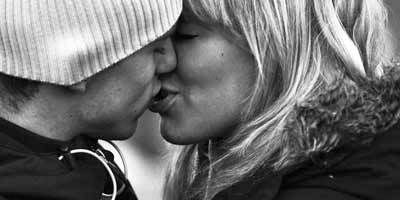 This is the final chapter of Jude and Lucy. I'm sad to see them go, but very happy with how it all turned out. Lucy drove me a little nuts with her wanting her independence, ok she drove me bat-sh*t crazy, but i tuned her out and focused on the sweet, amazing, HOT, Jude. This book was soooooo good because of Jude. The epilogue was the BOMB and I'm now dealing with a JUDE hangover.
"With a guy like Jude Ryder at my side, the lows in my life were lower and the highs were higher. this was our reality, our story....our love story."
This is where it all started....*sigh*
"The name's Jude Ryder, since I know you're all but salivating like a rabid dog to know, and I don't do girlfriends, relationships, flowers, or regular phone calls. If that works for you, I think we could out something special."
JUDE/Mr. Amazing



"We fought; we made up. We messed up; we apologized. We lived; we learned. We made alot of mistakes in the history of our relationship, but one thing we always seemed to get right? Our all-consuming love for each other."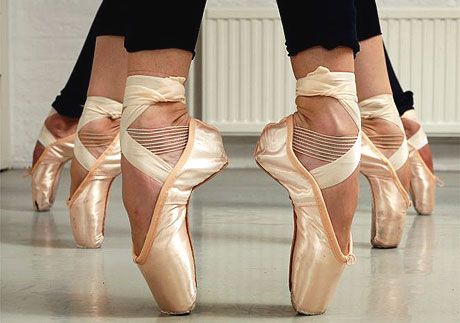 Luce
"No matter what happens tomorrow or how many millions they throw at me, I'm still the same guy I am right now."
"I want you in every way a person can be with another. Every way," "I want you as my wife.
MY. WIFE."
"Luce, are you saying we're gibbons?" "Well, you might be one. You're the hairy one." "Come here, my beautiful, smart, sexy gibbon."
"I. LOVE. YOU," "So. MUCH. So, so much."
"The name's Jude Ryder, since you're going to be my wife someday soon. And I didn't use to do girlfriends, flowers, or dates. And then I met you, and that didn't work for you. So I changed for you. And you changed for me too." "And we worked out something special."
OMG, I love him
HEY JUDE <3<br/>http://www.youtube.com/watch?v=PgJQ6LQ8x1E