~~~~~
4 Bad Boy Stars
~~~~~
Tattooed, bad boy Dylan and beautiful, brown-eyed Bailey grew up together but haven't spoken to each other since they were 10. Right after graduation, they run away from life and take a roadtrip. Along the way they find HOPE, BELONGING, TRUST, SOFTNESS, ADORATION, HAPPINESS, FORGIVENESS, and LOVE. I enjoyed this book and the playful banter between these two. They make you believe that true love does exist.
"Everyone has a deal," "An unspoken understanding...we were meant to be and you know it."
I believe that people come into your life and then some go. I also think there's a purpose as to why they were in your life at all. Each one take a piece of you when they go. Some leave pieces of themselves with you. Sometimes it's wisdom, or maybe, it's a lesson
"You were made to love me, only me"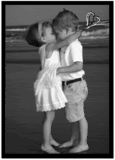 "What would you do for a piece of forever? What would you do to love more, feel more, and live more? What would you do to find yourself? Would you give all that up to find just a small piece of yourself, a side you've never known?
My Dylan
"He's Dylan Wade. He's this crazy, willful, incorrigibly passionate, all heart and soul."
"If there was one thing that kept me going, it was waiting for you."
"I'm here, I want you and I won't let you walk away this time."
"He's your deal."
Bailey/Brown Eyes
"I felt safe with Dylan. I feel like he would never let anything bad happen to me. Most of all, I felt, with the lies that were now reality for me, alone and Dylan being here with me was my only comfort."
"Brown Eyes"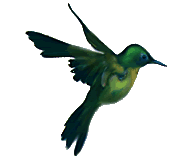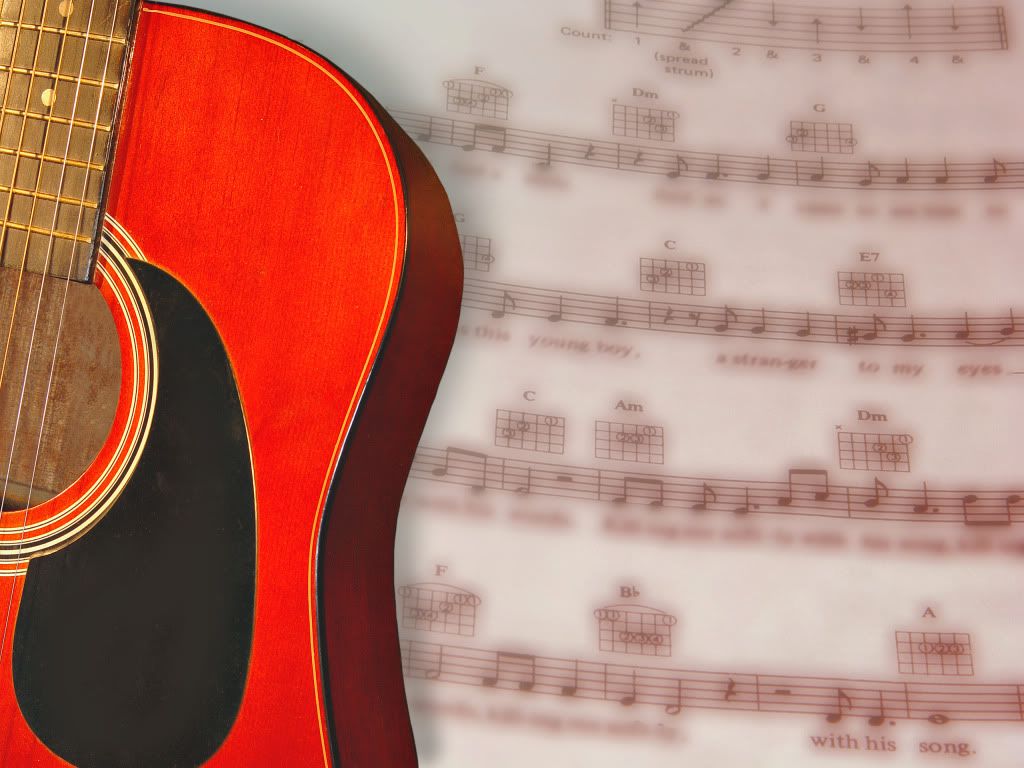 "I want to make mistakes. I want to get in trouble and feel alive. Like dancing in the rain and being eighteen."
"Tell me a secret Dylan, something you've never told anyone else."
he whispered in my ear, "I LOVE YOU."






"So there you have it, a story my heart holds true. A story about a girl and boy who were so lost they couldn't see what was right in front of them. IT WAS OUR DEAL. I couldn't say that i regretted anything that happened that summer because i didn't at all. Every memory I held as a precious gift that it was for me. I couldn't even say that we had found ourselves but finally, we were on the right road. It was our story, played out on the open highway chasing sunsets. It wasn't an easy story to tell you. It was a story of KISSES, LUST, YOUTH, MISTAKES, LIES, HIDING STUPIDITY, JUDGING, but most of all, LOVE."



*BR with Deanna & Jxxx...my old ladies*