*****5 BIG BADASS STARS*****
Horse is part of the Reapers Motorcycle Club, and when he wants something, he takes it. What he wants is Marie. but she's not interested in becoming "property of". Then her brother, Jeff steals from the club. Marie can save him by giving Horse what he wants--at home, in public, on his bike...
I really loved Horse and Marie. He is all alpha male with a sweet side to him. Marie tried to fight the attraction to this badass, biker, but who could stay away from Horse??? I laughed(alot), cried, and holy sh*t the sex scenes were HOT HOT HOT HOT HOT! Loved, loved this book! Don't judge a book by it's cover, read it, you won't regret it!
HORSE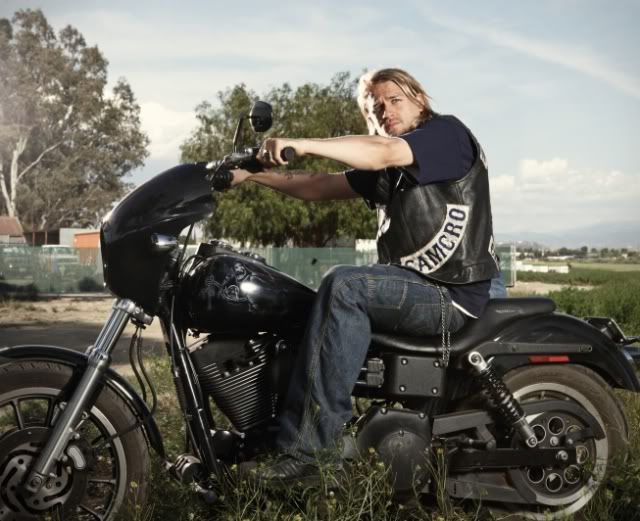 Tall, built with shoulder-length hair. Stark, tribal cuffs ringed his wrists and upper arms.
The motorcycle was almost as beautiful as the man who rode it. Almost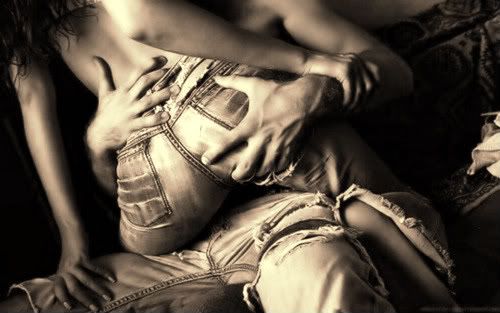 "Gonna f*ck you now". "Sure." "Not sure I'm gonna be able to participate too much, think you blew a circuit or something."
MARIE
"Nice ass. Sweet. Butt"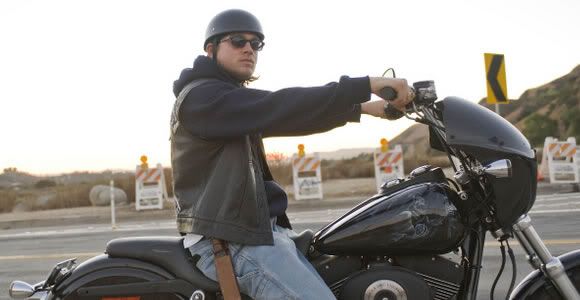 "Horse isn't your real name, is it?" "No, it's my road name."
"So why are you called Horse?"
"Cause I'm hung like one," he replied smirking.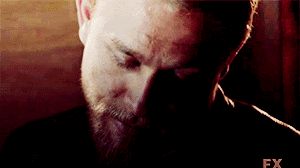 "You f*ck with us, we will f*ck you back. Harder. Always"
"They make condoms that big?"
"Oh my god" .... it was HUGE. I mean HUGE. Not just long, but thick and hard and flushed bright red so it looked almost angry.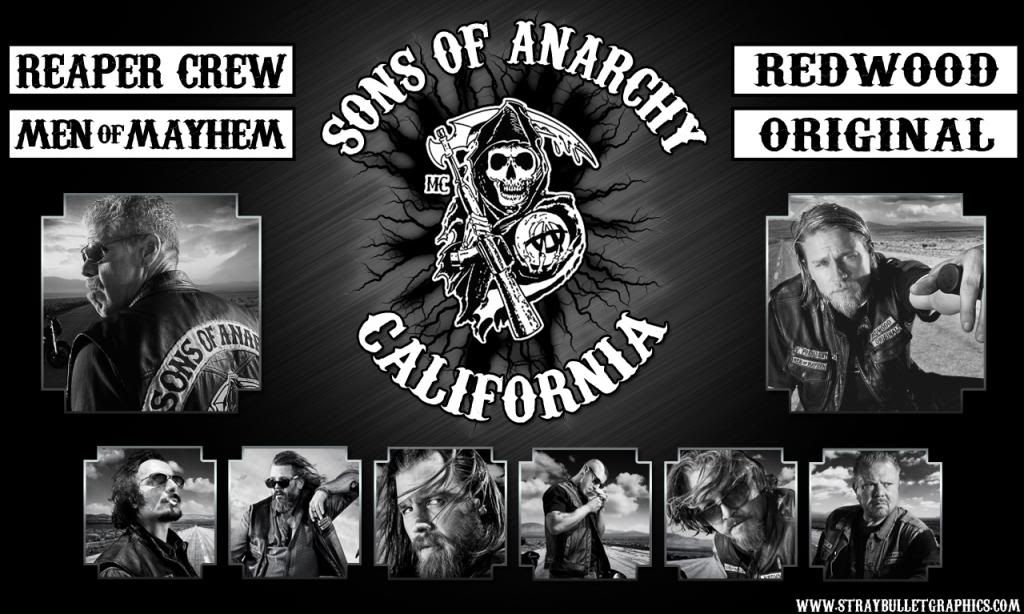 "I want you to be my old lady, babe. That's all i have to offer. I'm a Reaper, and this is my world. You wear my patch, you be my woman and I'll be your man. We take the good times together and fight through the bad times. No games. That's everything I've got and it's all yours if you'll take it."
*BR with Jxxx & Deanna :) my old ladies