5 *HOT/STEAMY/PANTY-RIPPING* Stars
This is the story about gorgeous, panty-ripping Bennett, and sweet, beautiful Chloe. Bennett is Chloe's boss and can be a real bastard. Next thing you know, the panties are ripped off and well, the hottest, steamiest, mind-blowing sex scenes ever!!!!!! This book sucked me in from page one, with all the funny banter and love/hate between them. Beautiful Bastard is one of my favorites reads for 2013 :)
"He had a face that any male model would kill for and most incredible hair I've ever seen on a man.
Freshly fucked hair, they called it, and according to most women, it earned its title."
"If only he would keep his mouth shut, he'd be perfect."
Mr. Ryan
"My stomach clenched tightly at the thought of him: tall, gorgeous, and entirely evil. He was the most self-righteous, pompous prick I'd ever met."
Ms. Mills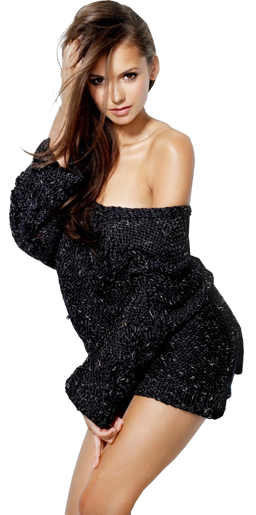 "You realize early in life that beauty is only skin-deep, and ugly goes straight to the bone".
"Say, please. Miss Mills"
"PLEASE, go fuck yourself"
"The flirting is all well and good, but I mean it when I tell you, I can't have you leaving me again. It almost broke me." "You know I'm an ass sometimes." "And I tear lingerie"
"I had never felt this way, and I never expected to feel this about him. I wanted to slap him, and then pull him up by his shirt and lick his neck."
*BR with Deanna & Jxxx :) *
ripped panty total: 10