The Love Game *4 Stars*
His challenge? Make her fall in love with him.
Her challenge? Play the player.
Until life changes the rules of the game
The story starts out at Berkeley College. Braden, 19, gorgeous, arrogant, well-known womanizer and Maddie, 18, sweet, innocent girl with a past. Maddie makes a bet with her friends that she can make Braden fall in love with her within 30 days and in the mean time, Braden makes the same bet with his friends. They call it "Hump and Dump" or otherwise known as "THE LOVE GAME"
This was such a cute, light read. I really enjoyed it, just wish
there was a little more hot and steamy :)
"I believe that each of us have someone out there that will love us no matter what. I like to believe that. Otherwise, what would be the point? Love is beautiful. It's free from judgement and it never condemns. It enlightens, it embraces, and it makes even the hardest day worth living though. Who wouldn't want to believe in that?"
Braden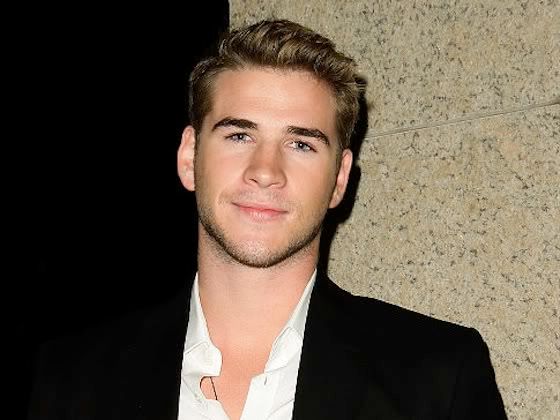 "The way to Braden's heart is through his dick." "Braden has a heart?" "He does, it's just wrapped up in latex and usually between some girl's legs."
Maddie
"I'm going to enjoy touching your ass, Maddie". "I'm going to enjoy kicking your ass, Braden."
"Braden Carter has got more charm than the Irish leprechauns."
"I promise, I'm not perfect, Maddie. I'm nothing like perfect, and I'm the first to admit it. But, if you'll let me, I'll try and be perfect for you. So you can have the closeness you want."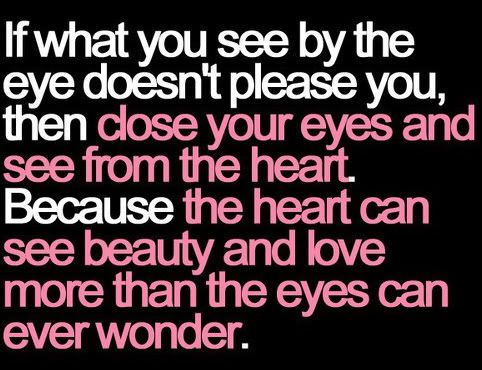 "We might not be forever. Our first love might not be our last. I can't predict where we'll be five, ten, even fifteen years from now, but i can't let my past rule my future. My past has shaped me into the person I am today, and knowing that means I can let go of all of all of my doubts and hold onto what I have. BECAUSE SOMETIMES, LETTING GO IS THE KEY TO HOLDING ON."
*BR with Deanna, Jxxx, & Marilina :)