5 thousand STARS <3<br/>
"The thing about the shadows is they're not all darkness. You need to have light to have shadows".
This is the continued rollercoaster ride of Clay/Maggie. I don't want to spoil it or give anything away, so you'll just have to read this book to find out how this story ends. You won't regret it!
For those searching for the light....Never stop
Forgive. Such a small word. Only seven letters but they carried the weight of the world.
Clay
I LOVE YOU Maggie May Young and I LOVE YOU Clayton Reed. Forever and Always <3<br/>
Maggie
"I don't want to wake up ten years from now regretting that i let this slip through my fingers. I don't want to waste another moment without you in my life".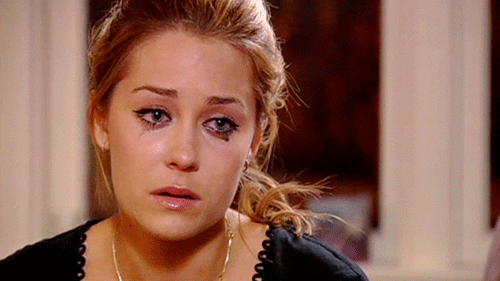 "I didn't deserve the forgiveness or understanding. I didn't deserve the love of the girl i destroyed. But it didn't stop me from chasing after it. And I wouldn't stop until i caught it, until i caught her. And maybe then i could learn to forgive myself."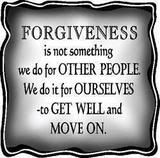 "Promise me, to follow your heart and not your head. Our heads have a nasty habit of ruining what can make us happiest. And there are times in our lives when you have to put aside what we THINK is best and go with what you FEEL is best".
"Regret is a bitter bedfellow".
"In the dark, she became my light".
"Our road hasn't been an easy one. But good things rarely are. You taught me that the person I am is worth loving, worth fighting for. You gave me strength when i had none. You held me up when i wanted to fall. And now, I want to give you everything. I want to give you the world. It will always be forever with you."