5 AMAZING STARS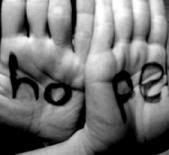 This is the beautiful, CRAZY love story of Clay/Maggie. Clay is dealing with mental health issues and has just moved from Florida to Virginia to live with his Aunt Ruby and her friend Lisa. His parents are too self-absorbed with themselves to deal with Clay. Maggie is a sweet, wholesome girl, who gets good grades and is on the track team. She runs into Clay, literally, and falls for him right away. This book had me crying, sobbing, and just hoping for the happily ever after.
CLAY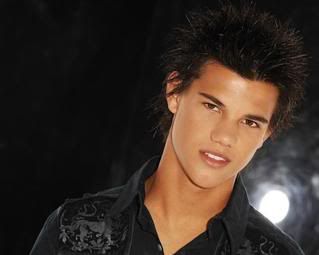 "You ran into my life, this beautiful, amazing girl who
changed everything. I finally saw what my world could be.
What being normal and happy could look like. You've given
me everything I never thought I could have! It scares to me
think of life without you. Of not seeing your smile or
hearing your voice."
MAGGIE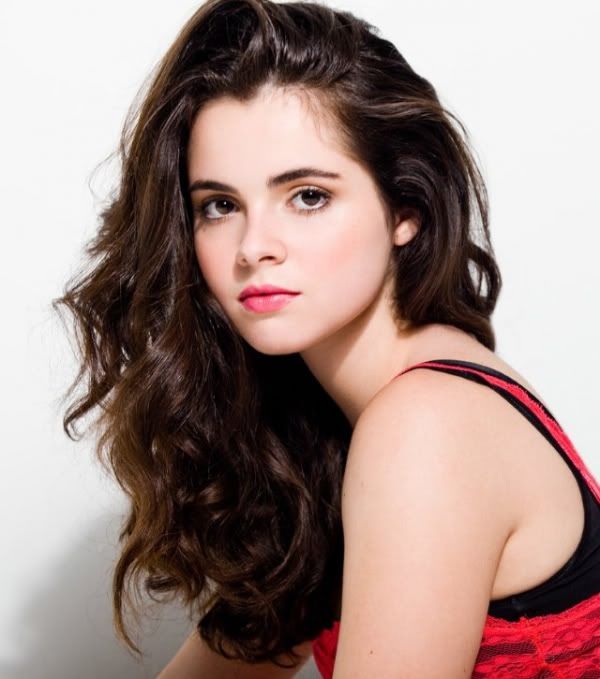 "I was this sad and lonely creature before you came along.
And then, just being with you, knowing you love me, had
transformed me. My entire life has become this metamorphosis
into something beautiful, something happy. I told you before
that you've freed me. You've reminded me of what it means to
believe and hope."
"All I could see was my life without you in it. And it was a fucking dark and horrible place."
"I needed Clay as much as he needed me. We existed in this
symbiotic relationship where our hearts beat and our lungs
breathed only for each other."
Coldplay/The Scientist....this song made me cry even more
http://www.youtube.com/watch?v=RB-RcX5DS5A&list=TLboT5gfTaRBo

I cried 80% of the the book, hence all the pics. I loved every minute and then went on to read the sequel "Light in the Shadows".