4.5 Beautiful Stars <3 <br/>
Beautiful Disaster is one of my favorite books of all time, and Walking Disaster did not disappoint. The only reason I didn't give it 5 stars was bcuz Abby irritated me to no end. Travis telling his POV was AMAZING and I LOVE him even more in Walking Disaster. Who can't love a sexy, tattooed, bad boy fighting for his girl?? <3 <br/>
http://www.youtube.com/watch?v=O1-4u9W-bns
Jason Mraz----I won't give up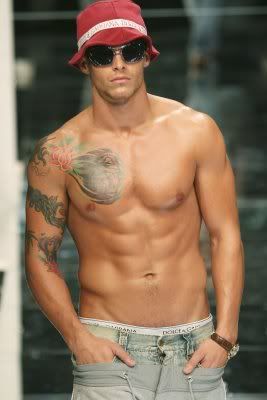 "One of these days you're going to fall in love, son. Don't settle for just anyone. Choose the girl that doesn't come easy; the one you have to fight for, and then never stop fighting. Never"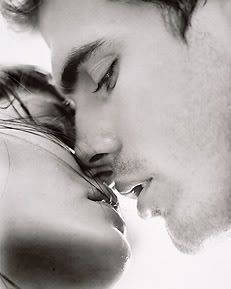 "I knew the second I met you that there was something about you I needed. Turns out it wasn't something about you at all. It was just you."
"You can't tell me what to do anymore, Travis!
I don't belong to you! "In the second it took him to
turn and face me, his expression had contorted into anger.
He stomped toward me, planting his hands on the bed and
leaning into my face. "WELL I BELONG TO YOU!" The veins
in his neck bulged as he shouted, and I met his glare,
refusing to even flinch. He looked at my lips, panting.
"I belong to you."
"I don't know what I'm going to do with you, Trav! I've
dumped someone for you-twice-I've picked up and went to
Vegas with you-twice-I've literally gone through hell and
back, married you and branded myself with your name.
I'm running out of ideas to prove to you that I'm yours.
"A small smile graced his lips. "I love it when you say that."
"That I'm yours?" I asked. I leaned up on the balls of my feet, pressing my lips against his. "I. Am. Yours. Mrs. Travis Maddox. Forever and always."
"I belong to my beloved, and my beloved is mine."