5 Amazing Stars
"I knew the second I met you that there was something about you I needed. Turns out it wasn't something about you at all. It was just you."
"I know we're fucked up, alright? I'm impulsive, and hot tempered, and you get under my skin like no one else. You act like you hate me one minute, and then need me the next. I never get anything right, and I don't deserve you...but I fucking love you, Abby. I love you more than I loved anyone or anything ever. When you're around, I don't need booze, or money, or the fighting, or the one-night stands...all I need is you. You're all I think about. You're all I dream about. You're all I want."
Hottie Travis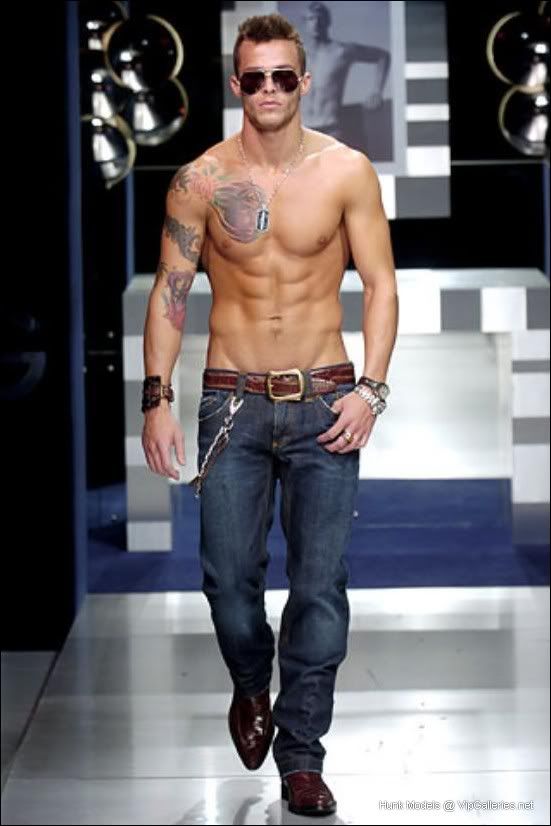 "I belong to my beloved, and my beloved is mine."
Abby
Pigeon--a dove, an attractive girl, a winning card in poker. "You're my Pigeon."
When we met, something inside both of us had changed, and whatever that was, it made us need each other. For reasons unknown to me. I was his exception, and as much as I had tried to fight my feelings, he was mine.
<3 Travis/Pigeon <3<br/>Bring on Walking Disaster....can't wait for Trav's POV :)