4 Stars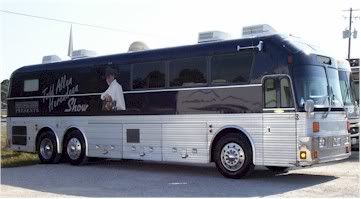 21 year old Abby(A.K.A Angel), accidentally gets on the wrong tour bus and meets drop-dead gorgeous, blue-eyed Jake, lead singer of Runaway Train. She literally falls into his bed, and he says "so you're telling me you didn't sneak into my bed on purpose?"
"She felt like heaven pressed up against me. Well until she'd cock-blocked me, rather painfully."
Abby/Angel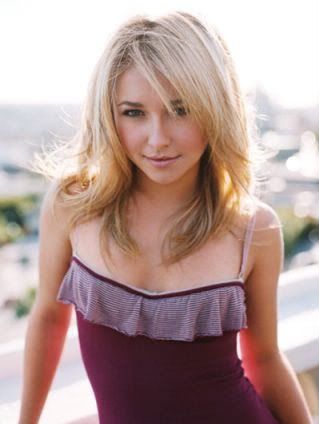 "Can I spoon you?"
"You've got the most beautiful aura of light about you-pure and exquisite"
"Music is life-altering and changing" "A certain song can mean the difference between life and death for someone. Music can inspire and give hope"
Jake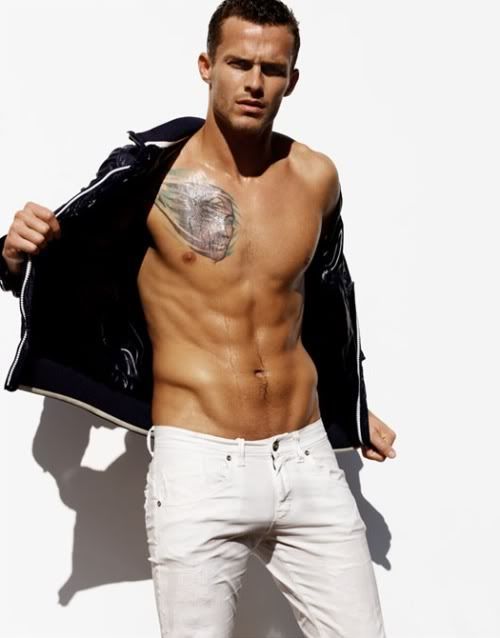 "My parents were missionaries. Do you even know what that means?" I know all about the missionary position, Angel."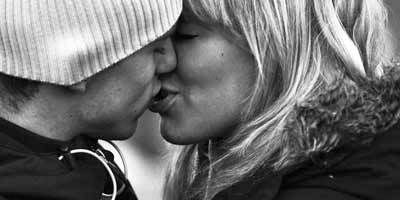 "We'll ride this storm together, Jake. Forever and Always."
"And you'll always be my sweet angel-my saving grace and the love of my life"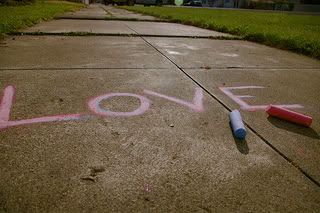 If you love the bad boy, then read this book <3