4 Stars
The books starts out at the funeral of high school senior Beth, who commits suicide after she was raped by Cal. Brooke, (Beth's best friend) seeks revenge against rapist Cal. (I hated him, and he made my skin crawl.)
Brooke's plan is to make Cal fall for her. In the mean time, she meets the sweet and gorgeous loner, Ryan who I loved and so does Brooke!
She soon discovers a secret sex club at school that rates girls on sex acts. As the books unravels, secrets and more victims are revealed.
Going Under was about violence, redemption, forgiveness and love.
*AMAZING*
Brooke
"I miss him, I want to see him, but I'm afraid"
Ryan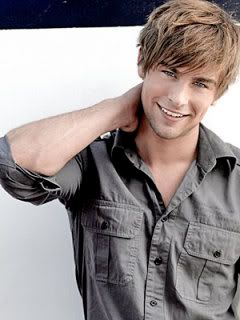 "But you look so good at it" "I mean, not that I know the first thing about swimming, but you looked really good. Good enough to EAT. I mean compete! Good enough to compete!"