Surrender Your Love 4 STARS
It started off a little slow, but towards the middle, it really took off! Holy Hell, the sex was HOT! We meet Jett, who is rich, sexy, and drop dead gorgeous. He meets Brooke, who is a beautiful, sweet girl, but is very insecure. Both are keeping secrets, and well, this book drove me insane until the very end...Can Brooke surrender??
I really loved these two characters and the ending was OMFG and WHAT THE HELL!!!!!
My Jett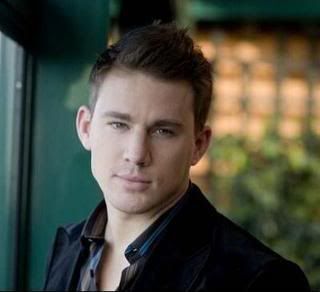 He was dazzingly gorgeous. Forget gorgeous. He was beautiful. Utterly, totally, mind-blowingly stunning. On a scale from 1-10, he was 100!
My Brooke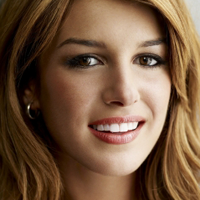 "The way he looked at me, I felt as though he saw through my body and directly into my soul."
"I hired you for your attitude, and so far I'm pretty happy with my decision. But I'm not sure i can work with you until i've fucked this atttraction out of my system"
"You were made for me, Brooke. I can't get enough of you"
Patiently waiting for Conquer Your Love :)