"Once upon a time, Caleb held me captive in the dark, now he used it to seduce me."
"I've been doing this a long time, manipulating people to get my way. That's why you think you love me. Because I've broken you down and built you back up to believe it. It wasn't an accident. Once you leave this behind...you'll see that"
~monsters aren't made, they are born~
-The scars reminded him who he was, where he'd come from, and why he needed to move forward with his mission.-
"Live for me, Kitten. Be all those things you'd never be with me. Go to school. Meet a normal boy and fall in love. Forget me. It's time for you to go, Kitten. Time for us both to go"
My Caleb and Livvie :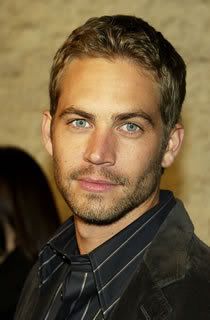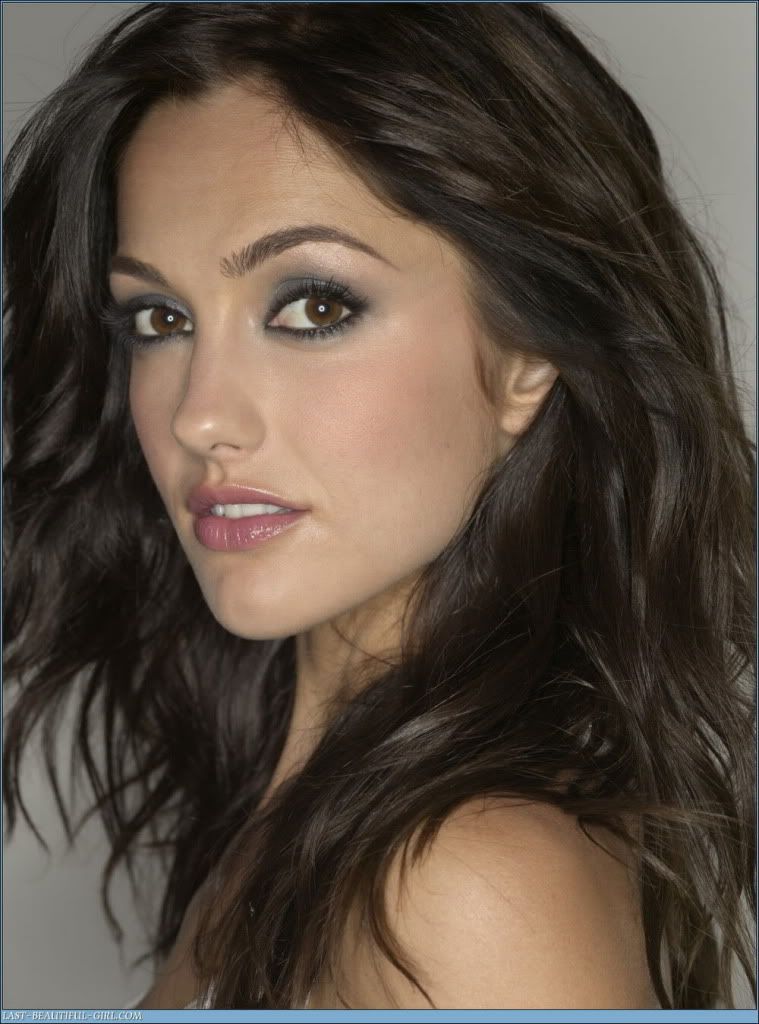 AMAZING, EMOTIONAL, ANGST, LOVE, TEARS... this book has it all! Lots of OMG and WTF moments...looking forward to the Epiloge: The Dark Duet to hear Caleb's story :)